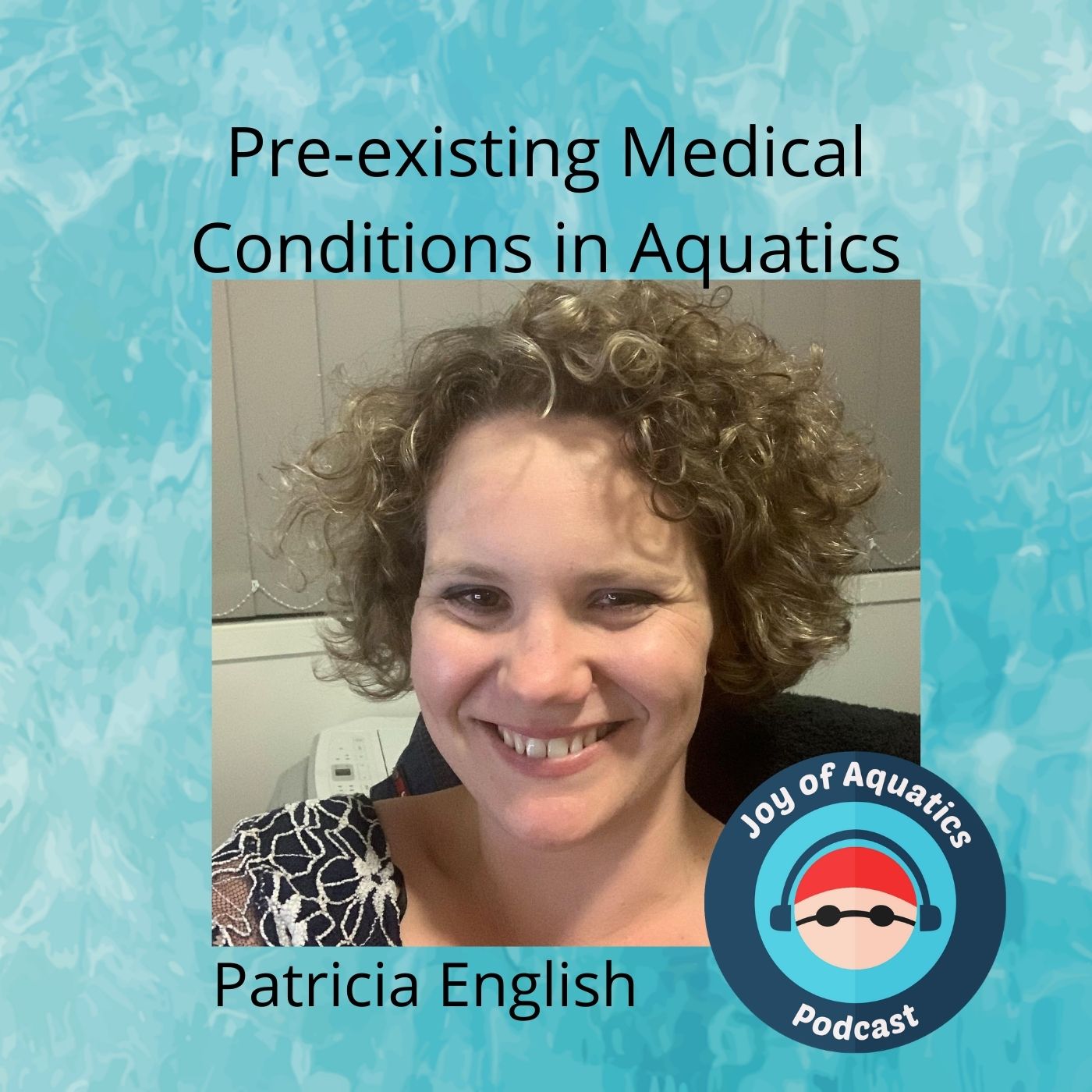 Patricia English is studying her Master's Degree at Central Queensland University.  What's it in you ask?
It is an investigation of the risk management of pre-existing medical conditions to minimise the incidence of fatal and non-fatal drownings within Australian Public facilities.
Listen to Trish talk about why she decided to study this and what the implications could be for the industry.
Take the surveys at the links below.  It should take around 15 minutes to complete and at the completion of the survey, you'll be given the option to enter a prize draw to win one of three $50 Speedo vouchers.
Industry professionals: https://www.surveymonkey.com/r/SAFE_Staff 
Patrons/Clients: https://www.surveymonkey.com/r/SAFE_Participant